The path to self-directed globalization begins with the courage to study abroad in Japan and the practice of Japanese.
Studying in Japan can boost your career as a global talent
Studying in Japan is a very courageous decision for a foreigner to make.It is not easy to leave the country you were born and raised in, learn a language and live in a different culture from scratch.

Therefore, most international students who come to Japan want to go to a higher education institution for their career, and the main purpose of studying in Japan is to acquire a lot of knowledge and skills so that they can play an active role as global human resources.
It is important to study Japanese in a way that allows you to understand Japan.
If you act out of character for the scene or the other person, it gives the other person the impression that this person is rude.And most of the time, other people may not point it out and give you the right evaluation.
You shouldn't forget to deepen your understanding of Japan by learning Japanese.
At Accola Japanese Language School, we are committed to supporting not only Japanese students, but also our senior foreign staff who came to Japan as international students.
In order to study abroad in Japan, you need to be clear about what you want to do.
If you are interested in studying at a Japanese language school, please apply by filling in the required information on the application page.
From the Principal
Messages
We comply with laws, prohibit harassment, eliminate all discrimination based on national origin, race, gender, and more, and celebrate diversity.
Because I think it's important to enjoy the life of the person who is noble, no matter where they are.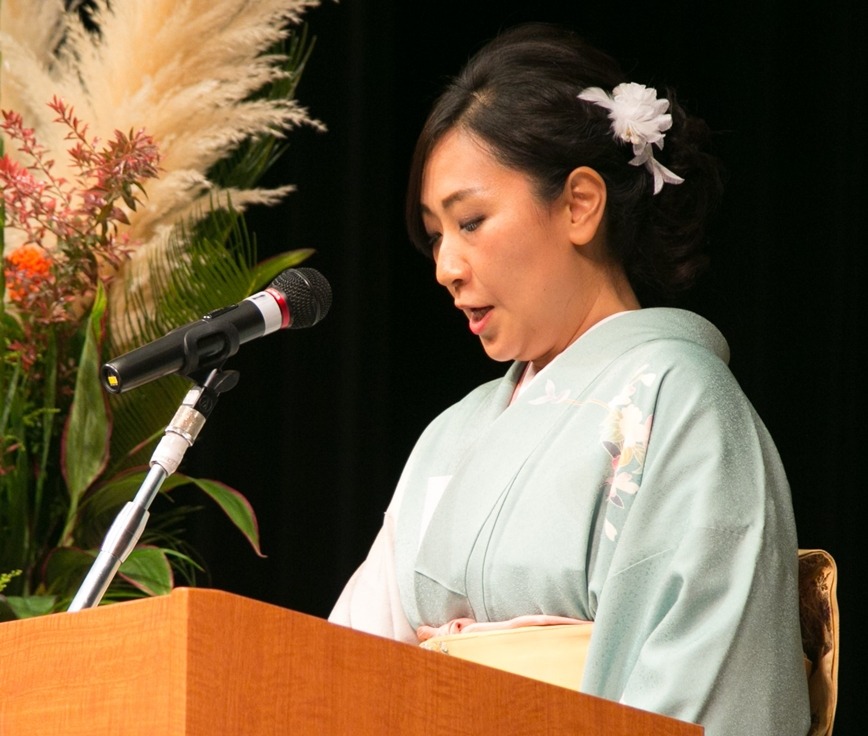 Are you ready to take the next step toward your future career?