We comply with laws and regulations, prohibit harassment, eliminate all discrimination based on nationality, race, gender, etc. and recognize diversity.Because we believe that it is important for everyone to enjoy their life as a noble person, wherever they are.
Enjoy life with a smile on your face! That's our theme.
Accola Japanese Academy Principal: Ai Murayama
Accola Japanese Academy just opened its doors in October 2016 and offers a unique environment to study in, surrounded by the greenery of Maebashi and the arts and sports. The staff, mainly in their 20s and 40s, are on the same level as international students, supporting both learning and life.
We want to train people who can use Japanese to become heroes and heroines who can play an active role in the world from Japan.However, a hero is not a person who is called into plain clothes and is in a position of power to make people in a weaker position follow him or her.A hero is a person who works hard and has the knowledge and courage to support the people around him or her.At ACCOLA, experienced teachers provide detailed grammar and vocabulary explanations to help students develop more natural conversation skills, and we also teach the importance of non-verbal communication, so attitudes and manners are taught from the beginning.
When you learn at Accola, you'll be able to use Japanese to enjoy Japan and life with a smile on your face.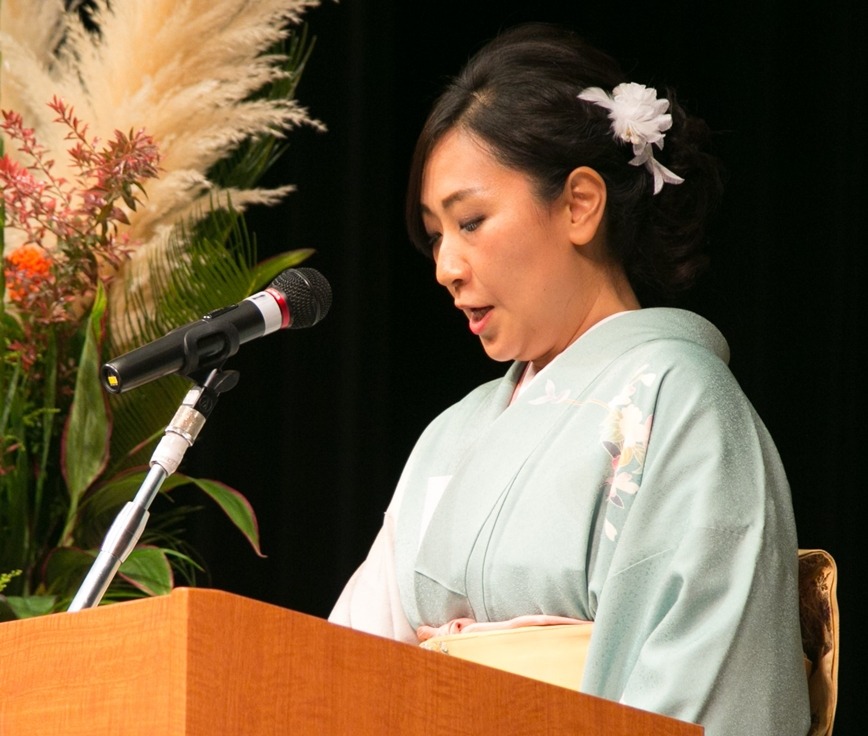 Are you ready to take the next step toward your future career?