The school opened in October 2016 in Maebashi City, Gunma Prefecture, with a capacity of 100 students.Initially, the school had a small enrollment of 12 students, but the number of students has grown and will increase to 150 in 2019 and further increase to 225 in April 2023.
The story of ACCOLA Japanese Academy since its inception
In 2016, the school was born with the hope that international students coming to Japan would be supported throughout their study abroad experience, including housing, part-time jobs, and Japanese language education, without any difficulties, and that they would stay in the community after graduation to help revitalize it.

As the number of students began to grow smoothly in 2017, we focused our efforts not only on Japanese language education but also on various events, including athletic competitions.
For international students, life in Japan tends to be a bit hectic with both studying and working part-time, but I would like to take a breather by organizing events at school and use it as a way to revitalize my student life in the future.
In fact, at the sports day, you can laugh a lot and move your body to relieve stress. And some students have reaffirmed their connections with their peers and are now able to share their loneliness and worries with their friends.

In 2019, we began to focus on promoting understanding of international students through local exchanges.In June of the same year, we started an event called the Maebashi Karaoke World Cup, which was sponsored by the city and many companies, and was a great success.It is important to know and understand people of different cultures in order to live together.We are trying to create more and more opportunities for that.

Since the beginning of 2020, the global COVID-19 pandemic has made it impossible for international students to enter the country at all.
Some students who were already in school were unable to come to school and were forced to take distance learning classes, and some students returned home.This was a major event related to the survival of the school, but our Japanese teachers moved to introduce our school and spread Japanese language education by going to all places where there were companies, local governments, and foreigners.As a result, many companies and learners gave us the opportunity to teach Japanese.There are many things that we would not have realized if it were not for this difficult time.

Since this time, graduates of our school and the group's international industrial technical colleges have been employed as foreign staff at our school. They have become proficient in Japanese with our guidance and are familiar with our school, making our recruitment efforts in various countries very efficient. We will continue to actively recruit such talent in the future.

As we entered 2021, the COVID-19 pandemic gradually subsided and immigration began to ease.I was very happy to see that many of the students who had been waiting for Doyle without giving up, even though it was difficult for them to enter the country because they had been having face-to-face classes online for a long time before entering the country.The joy I felt when I was finally able to meet the international students was a first for me, even after more than 20 years as a teacher.For their sake, I felt strongly that we should continue to provide high-quality Japanese language education.

In the future, as the number of international students increases, we will not forget our roots and will continue to promote multicultural coexistence and respect for diversity as a Japanese language school rooted in the community.
The School continues to make history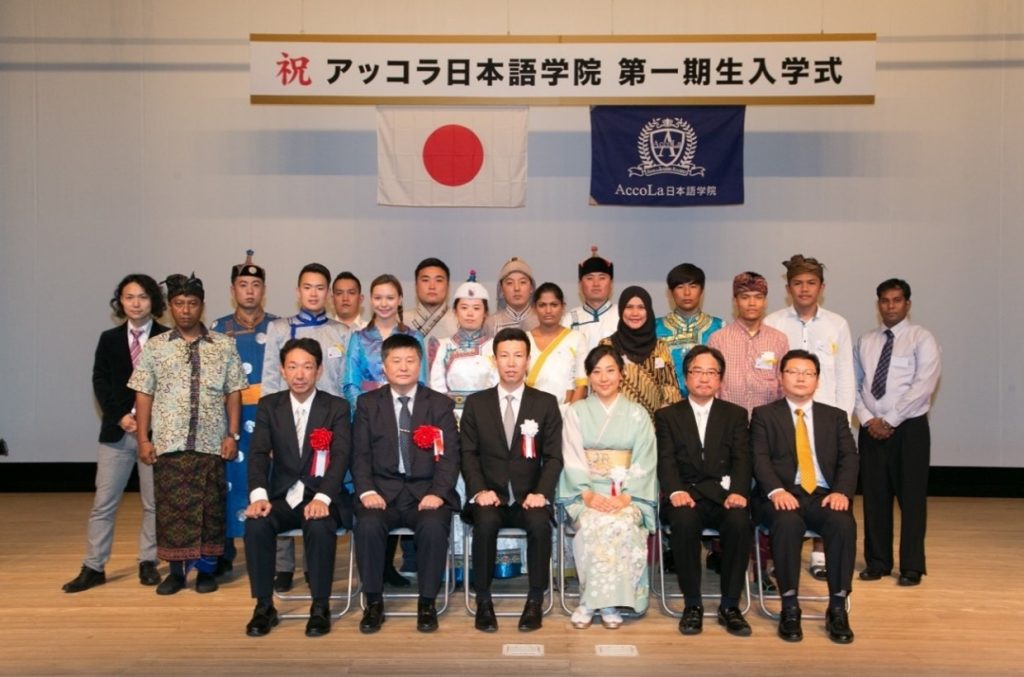 Supporting international students throughout their time in Japan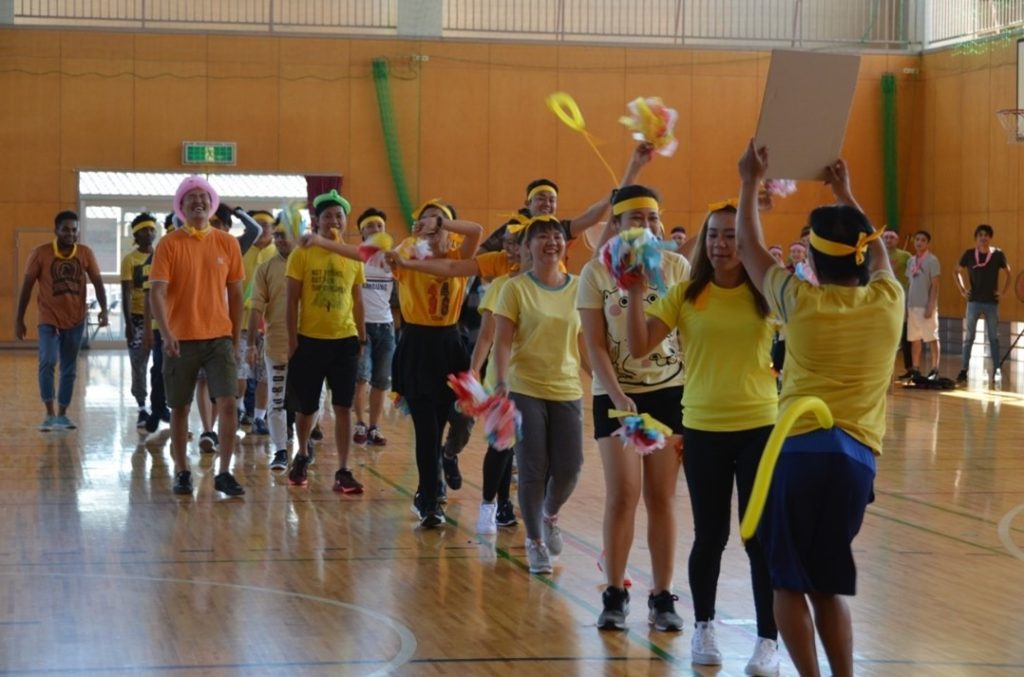 In addition to Japanese language education, we also organize various events, including athletic competitions.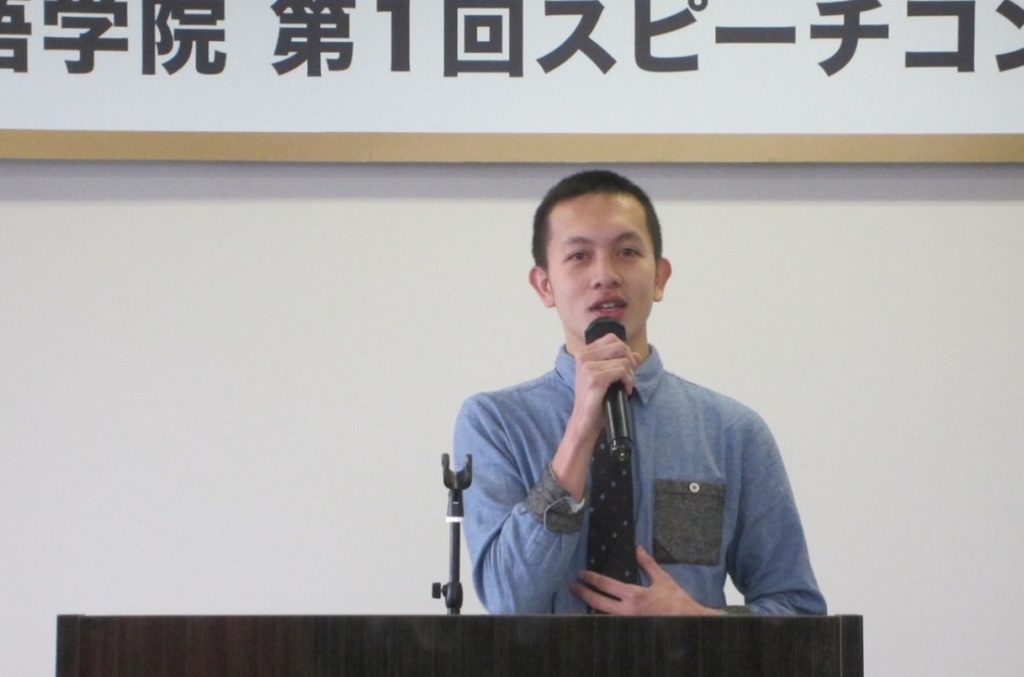 Let's listen to what international students think and think about the future of Japan.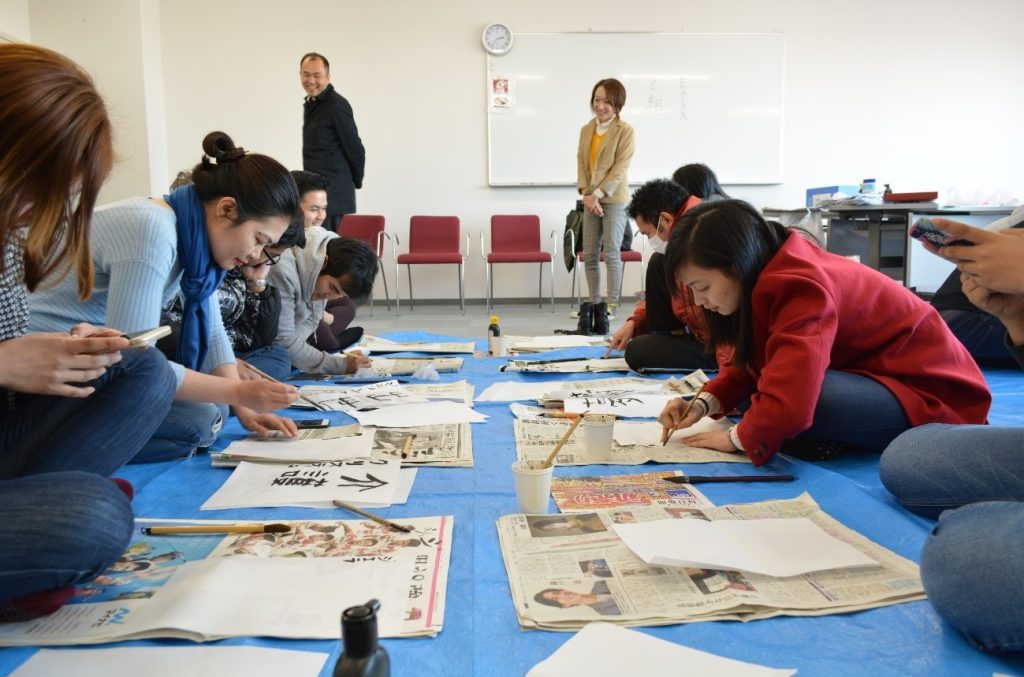 Launching activities focused on fostering local connections and increasing understanding of international students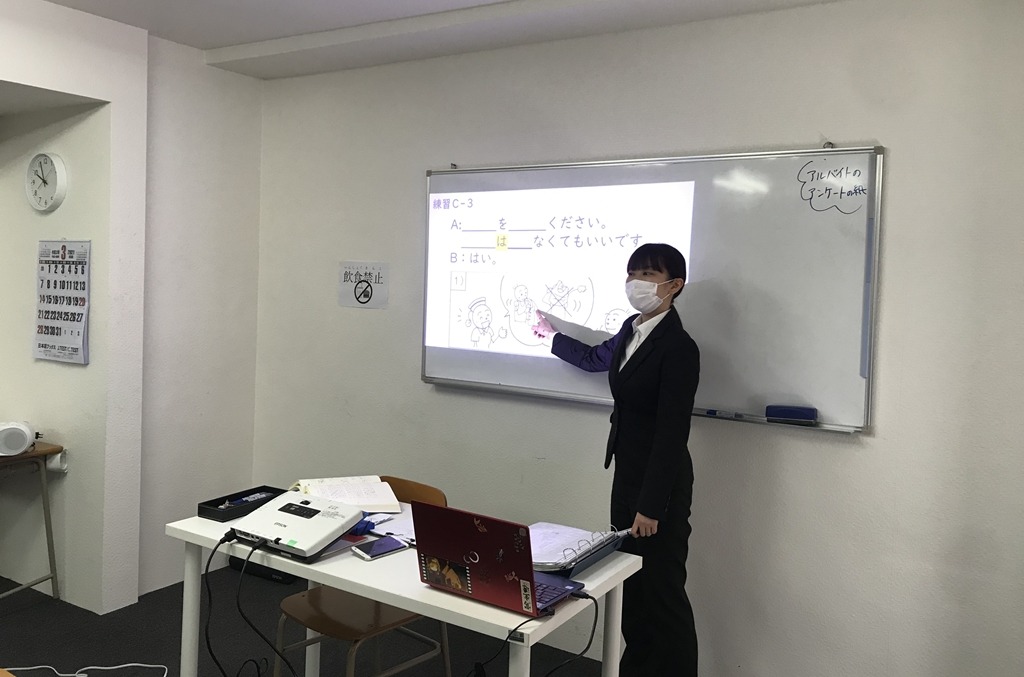 Start remote learning as the global pandemic makes it harder for international students to enter the country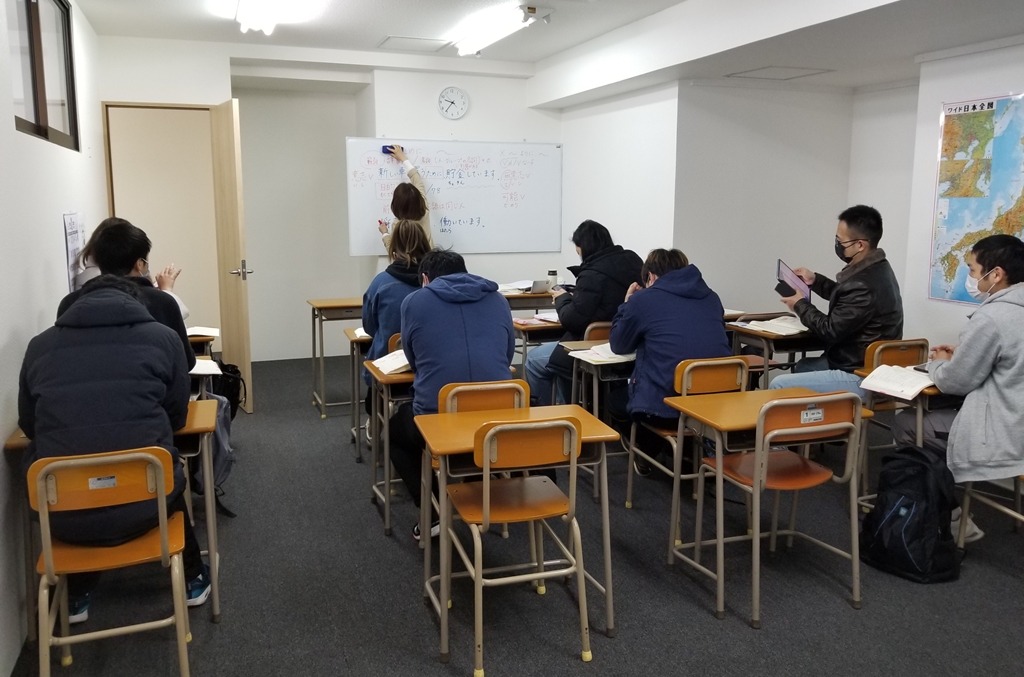 The coronavirus outbreak slowly subsides and entry into the country begins to ease.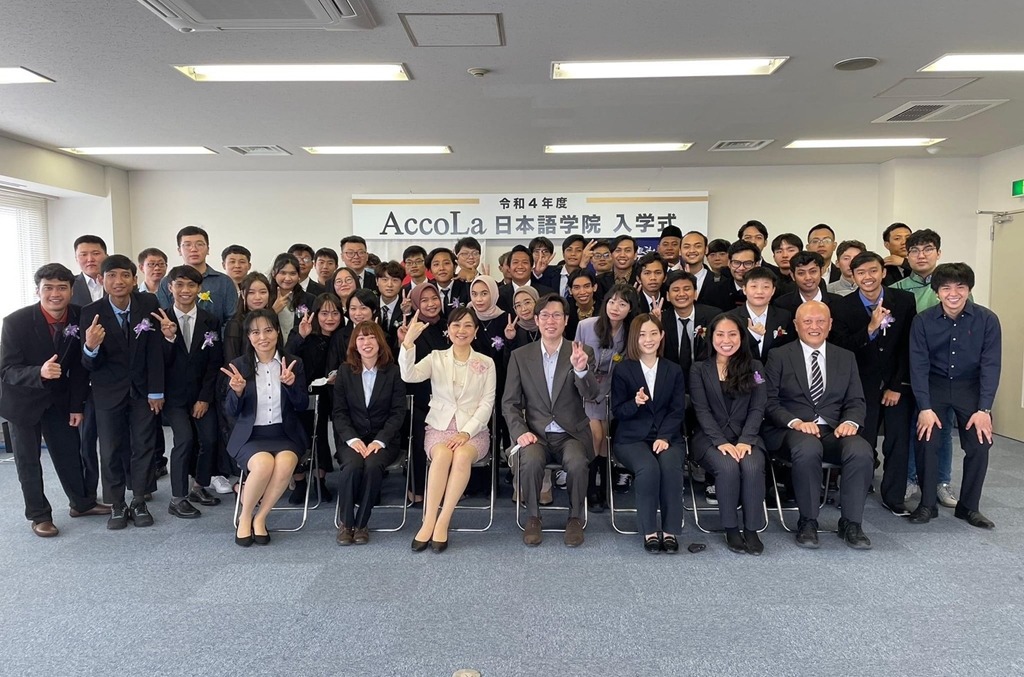 At the April commencement ceremony, we saw a lot of smiles on students' faces.
Are you ready to take the next step toward your future career?