Accola Japanese Academy opened in October 2016 in Maebashi City, Gunma Prefecture. The school's name, "accola," means "neighbor" in Latin and conveys the idea of caring and deep love for others.
At Accola Japanese Academy, we take gratitude seriously.
Relationships of trust can also begin with a simple "thank you".
In addition, one of the pillars of our educational policy is to become a member of society who does not frget to be grateful even after graduation.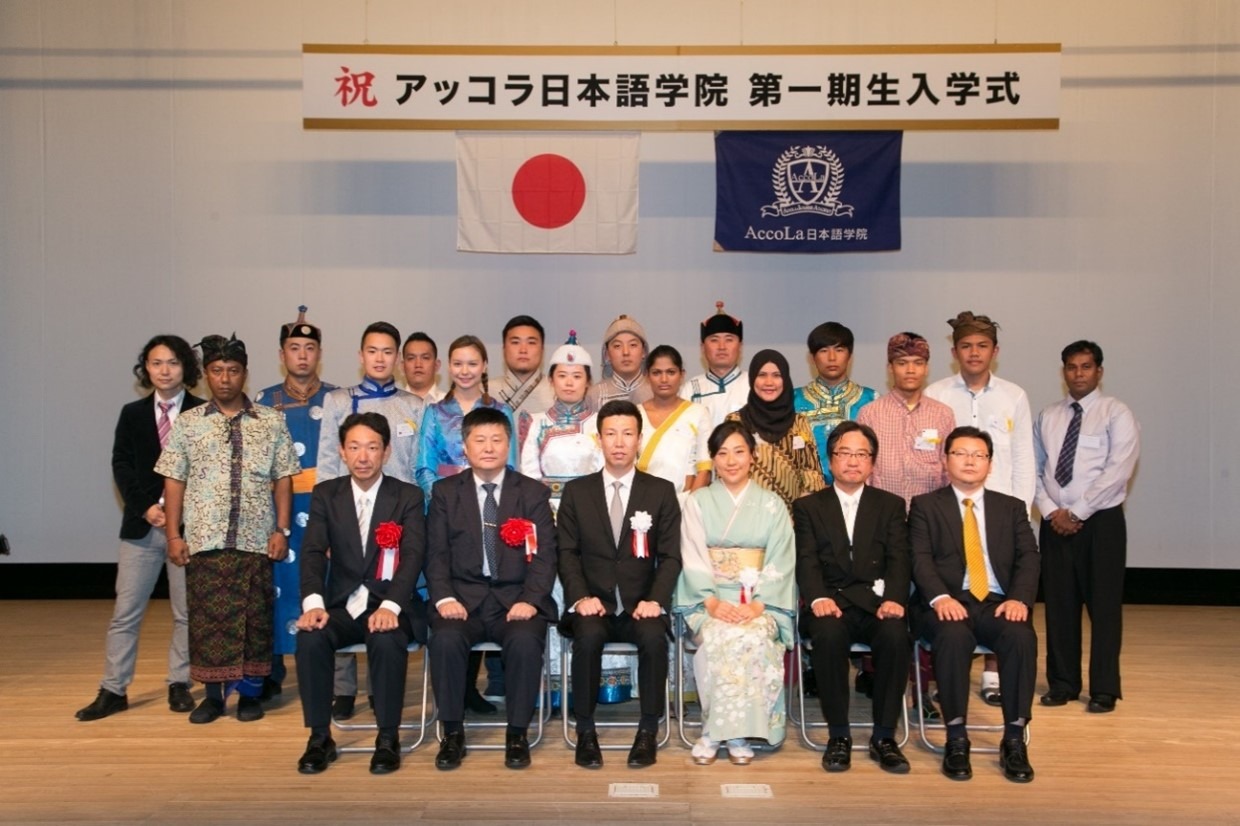 Origin of the school name
AcooLa means "neighbor" in Latin, and therein lies the idea of caring for others, of deep love.
At ACCOLA Japanese Academy, we want to be a school where students from different countries and ethnicities can become neighbors and build relationships of mutual comfort and understanding.
Admissions Capacity (as of November 2023)
International Students by Nationality
The school opened in October 2016 in Maebashi City, Gunma Prefecture, with a capacity of 100 students.
nitially a small class of 12 students, the school has grown to 150 students in 2019 and will expand further to 225 students in April 2023.
From the Principal
Messages
We comply with laws, prohibit harassment, eliminate all discrimination based on national origin, race, gender, and more, and celebrate diversity.
Because I think it's important to enjoy the life of the person who is noble, no matter where they are.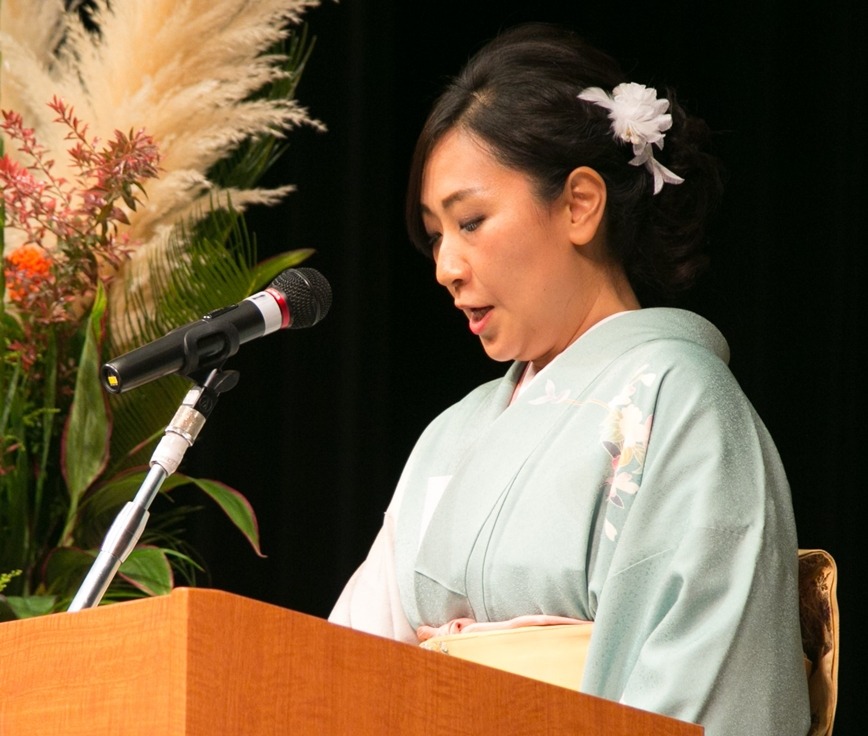 〒371-0016
Gunma Ken Maebashi Shi Joto Machi 2-10-1
TEL:027-289-8916
FAX:027-289-8917
空港から案内:
1. 当校に入学が決まった学生に対しては、無事に学校に到着できるように学校の職員たちが空港まで迎えに行きます。
飛行スケジュールが決まったら担当職員から別途案内い致しますのでご安心ください。
If you're using a bus:
1. From JR Maebashi Station North Exit, Platform 3, take Line 49 to Chuo Maebashi Ebashi Ekimae.
Alternatively, from platform ⑥ at the same exit, take lines 47, 50, 51, 52, 53, and 54 to Chuo-mae-bashiekimae.

2. 2-minute walk from the bus stop in front of Chuo Umaebashi Station to the main campus
If you're traveling by train:
1. Transfer to the JR Ryoumou Line at Takasaki Station on JR's Joshin Line and get off at Maebashi Station, 4 stops later.
2. 8 minutes by bus or 15 minutes on foot from Maebashi Station to the main campus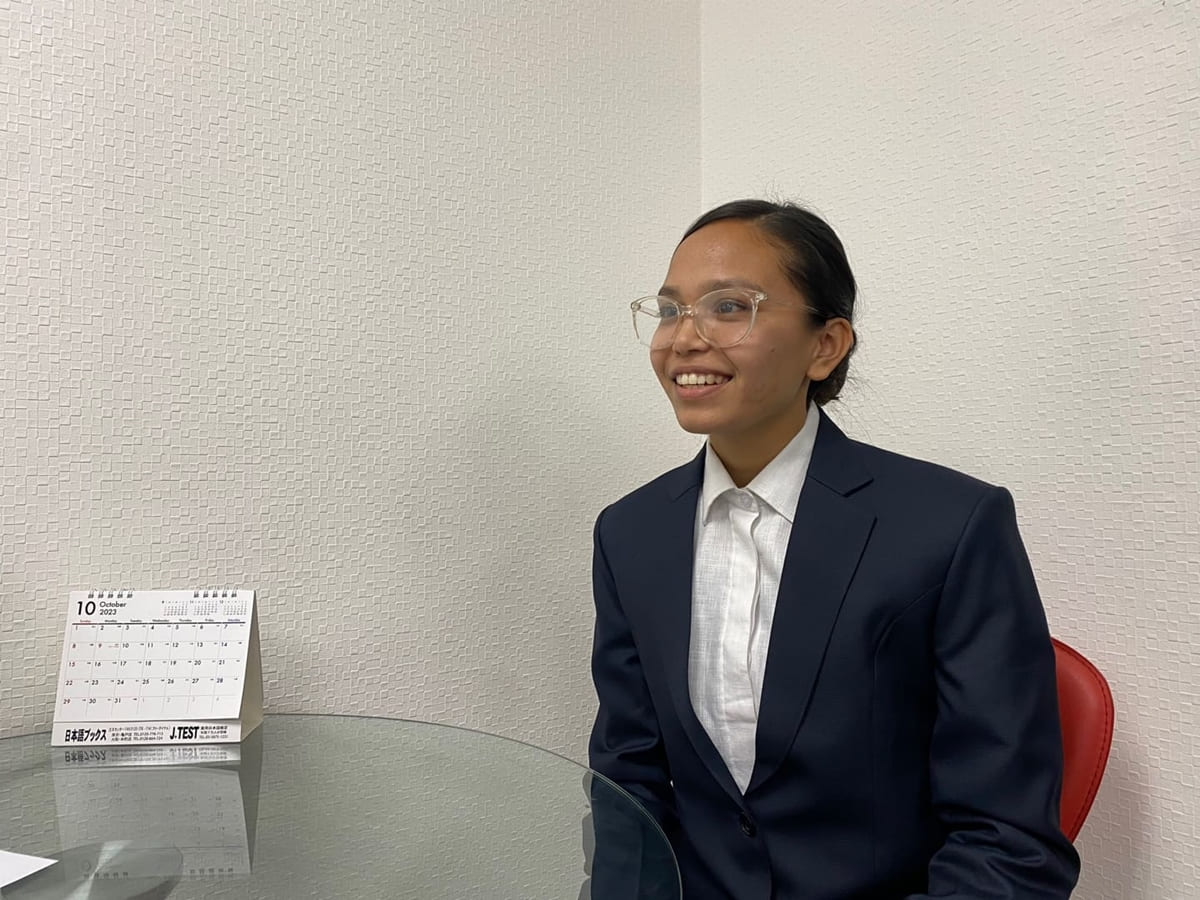 Student Name: Kalkia Yusha
"When I finish studying Japanese, I want to go to university if possible."
Are you ready to take the next step toward your future career?