Life after school for international students
International students enrich their lives in Japan by engaging in a variety of activities outside of their studies.
International students at ACCOLA Japanese Language School are learning Japanese in Maebashi, Gunma Prefecture, one of the most livable cities in Japan with few natural disasters.
Maebashi City is the seat of the prefectural government and is an area rich in nature, including Mount Akagi and the Hirose River.There are also convenience stores, supermarkets, and shopping malls near our dormitories in Maebashi City.
*For information on student housing neighborhoods, see here
Total JLPT passers (N1 to N3)
(as of August 2023)
International Students by Nationality
(as of August 2023)
Total number of students enrolled
(as of August 2023)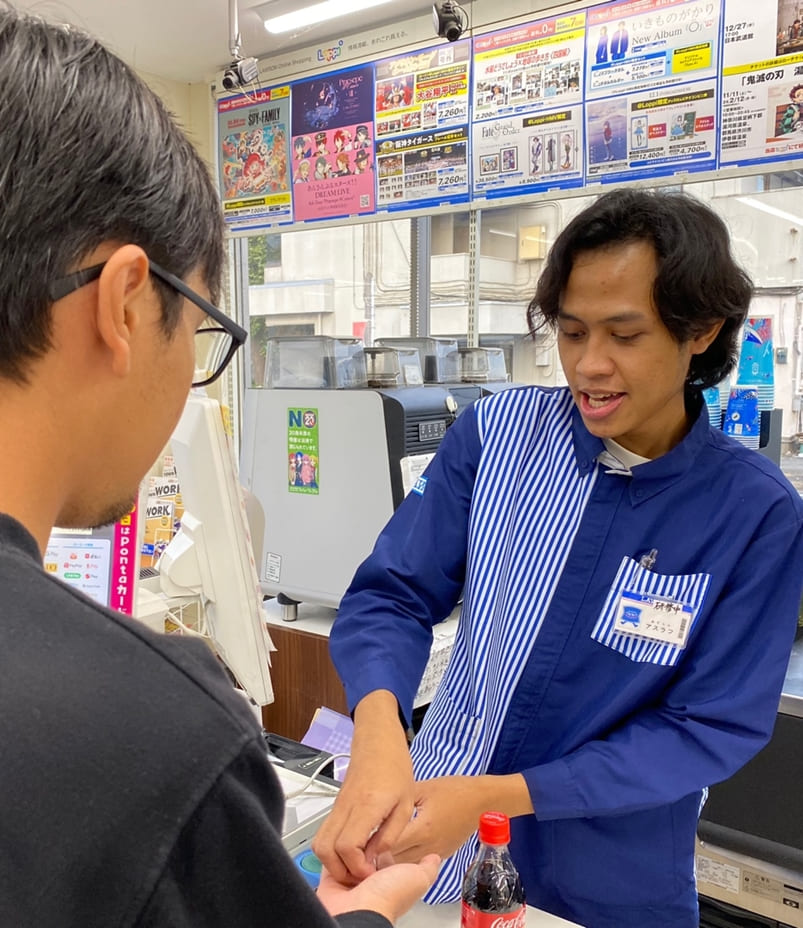 Practicing Japanese at your part-time job
While some international students receive funding from their parents to live abroad, many students work part-time to support themselves.
It's not just the cost of living that you'll gain from a part-time job: you'll be exposed to Japanese people at your workplace, increase your operational Japanese language skills, and quickly adapt to Japanese culture.
*At Accola Japanese Language School, we have partnered with Takara Japan, a limited liability company, to help students find part-time jobs based on their Japanese language skills.
At ACCOLA Japanese Language School, there are plenty of opportunities to enjoy Japanese life outside of classes and part-time jobs, such as relaxing in a spacious and clean park, shopping at a large shopping mall, or watching a movie.
And students who start a futsal team, put together a band and present it as an event, or just love sports or music will have lots of peers. Of course, it's also a convenient place to take a little trip to Tokyo or nearby on your days off.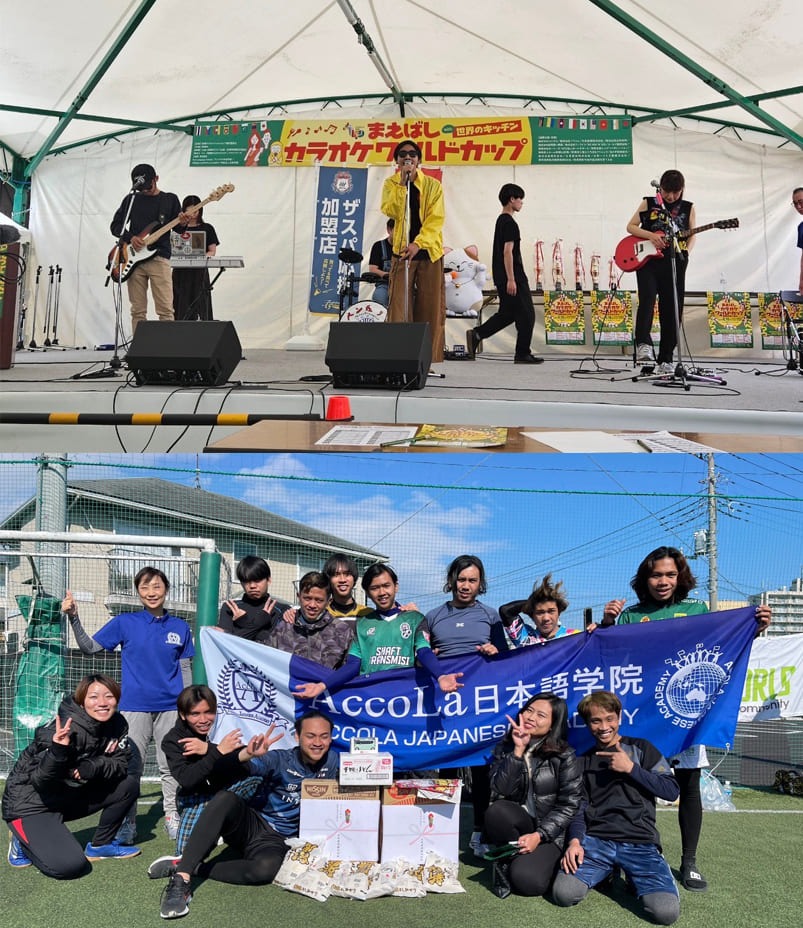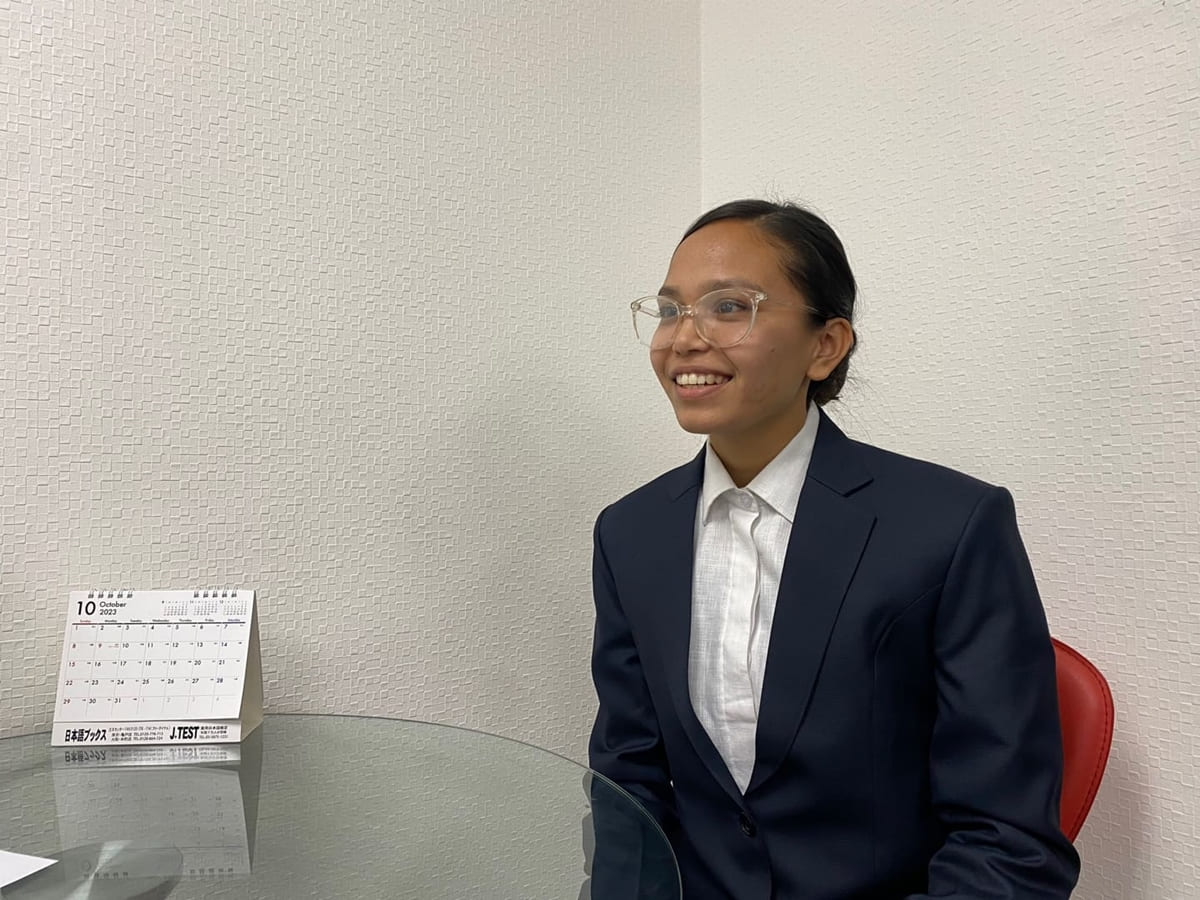 Student Name: Kalkia Yusha
"When I finish studying Japanese, I want to go to university if possible."
Are you ready to take the next step toward your future career?